Home
Main content starts here, tab to start navigating
Welcome to Simms Steakhouse
Savor our steaks and fresh seafood.
Reservations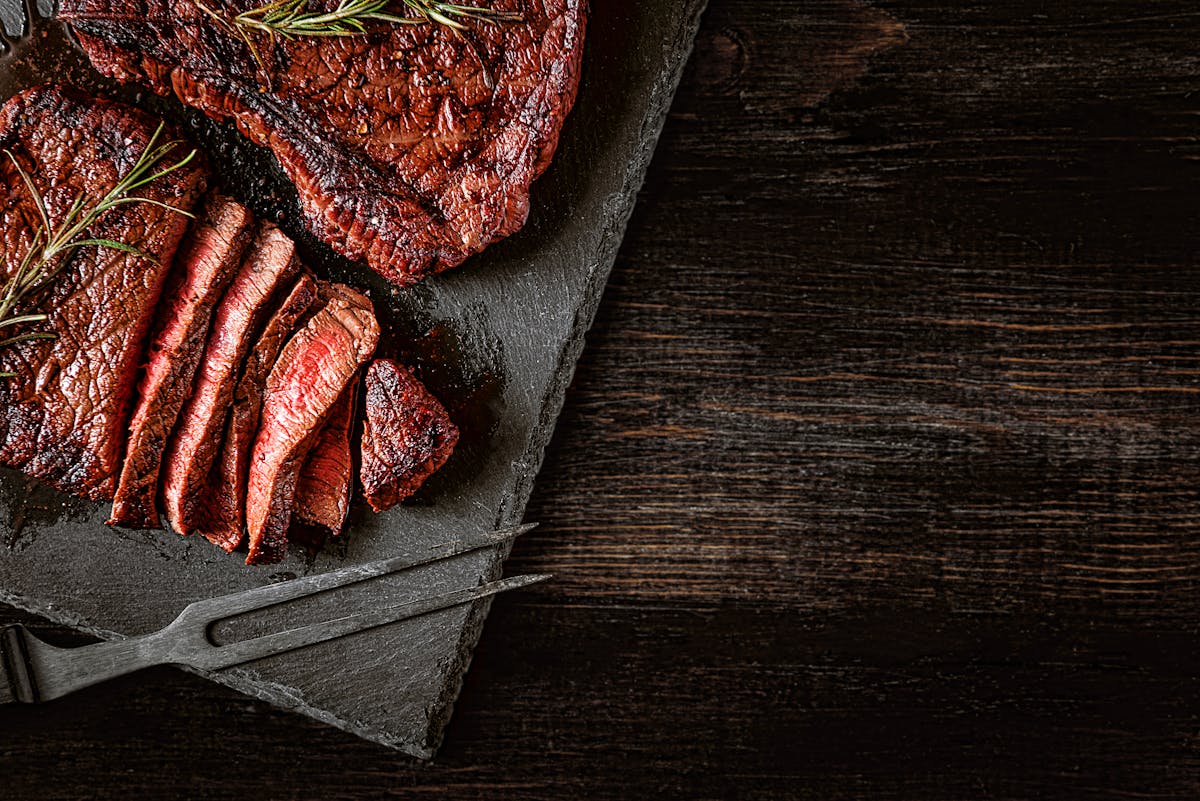 Open and Ready to Serve
Enjoy our award-winning menu at Home. Our renowned chefs have created a limited To-Go menu from the finest ingredients available. Succulent steaks, fresh seafood, and decadent desserts - there's something for everyone at Simms Steakhouse.
View Current Offers
Our Food
In addition to the diverse menu that features Certified Angus Beef steaks, fresh seafood, poultry, salads, decadent desserts and more. Also offering Simm's Grocery Market so you can skip the long grocery lines and pick up essential pantry items on your next pick up trip to Simms. Call us to place an order.
View Pick Up Location
Our Privacy Policy has changed. Click here to review.